SENIOR THESIS
This project began as a live music event with real-time,
projection-mapped visuals.Two weeks before the performance, the world shut down because of COVID-19. Six months worth of work had to be reimagined in five weeks. To see the lead-up to this project, check out the

PROCESS WORK

page.
Variance is a six-song EP about how we as humans experience and grieve the inevitability of change. Each song has a corresponding lyric video and
t-shirt. All music is written and performed by Andrea Adder.

Skills: art direction, system branding, collaboration, video editing, motion graphics, organization, projection mapping, photo editing, typography, and image making
Links to the lyric videos:

1

.Dagger 2.
Feel 3.
The Driving Song 4.
Anyways 5.
Through 6.
Slow Bloom
SONG 1

{Dagger}
Watch the {Dagger} lyric video
SONG 2 {Feel}
Watch the {Feel} lyric video
SONG 3 {The Driving Song}
Watch {The Driving Song} lyric video
SONG 4 {Anyway}
Watch the {Anyway} lyric video
SONG 5 {Through}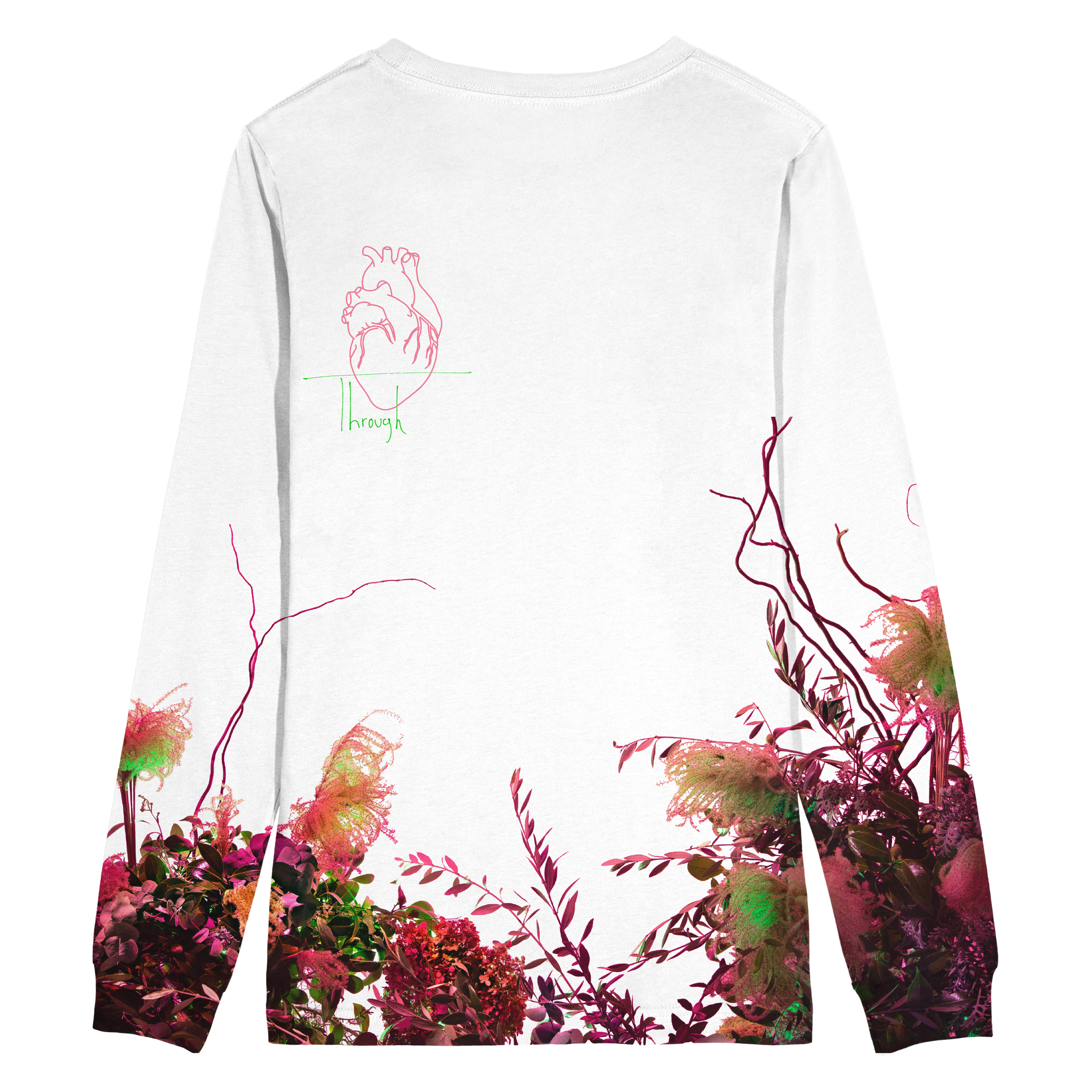 Watch the {Through} music video
SONG 6 {Slow Bloom}
Watch the {Slow Bloom} lyric video
POSTERS
SOCIAL MEDIA POSTS
VINYL ALBUM DESIGN



PHOTOGRAPHY


Photographer- Scott King
Set Design- Emily Gold